Eclectic Films, Video, Series
and More...
Watch for FREE from YouTube on your
mobile, tablet, tv or computer.
Great content from Hollywood North (We mean Canada, eh?)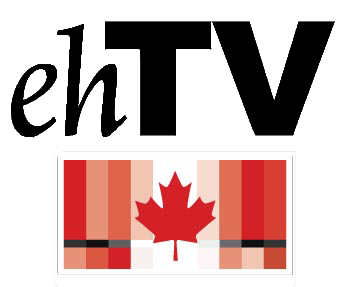 Fascinating extras to inspire cinephiles, filmmakers and those who dream to be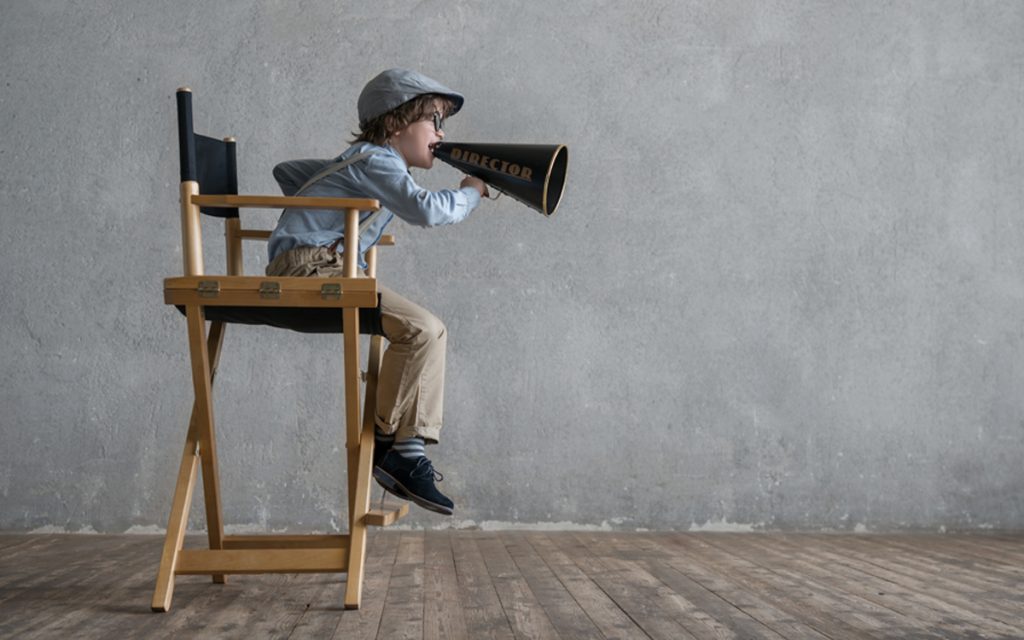 So much more and cool new stuff being added!
Frequently Asked Questions
Zuzu is a free streaming service based on YouTube that offers an eclectic variety of TV shows, movies, shorts, documentaries, and more.
Access all our content for FREE on YouTube.
Watch on an unlimited number of devices with your YouTube app. Sign in with your Google account to watch instantly on the web at YouTube.com from your computer or on any internet-connected device that offers the YouTube app.