Eclectic Films, Video, Series
and More...
Watch anytime from your mobile, tablet, tv or computer.
Subscribe for access to unlimited content!
Unique content you just can't find on those other services.
Great content from Hollywood North (We mean Canada, eh?)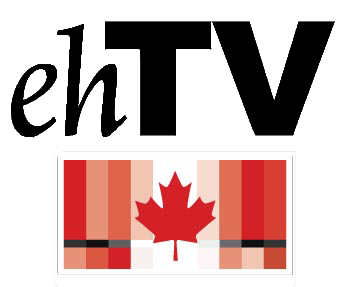 Unique independent content from close to home and around the world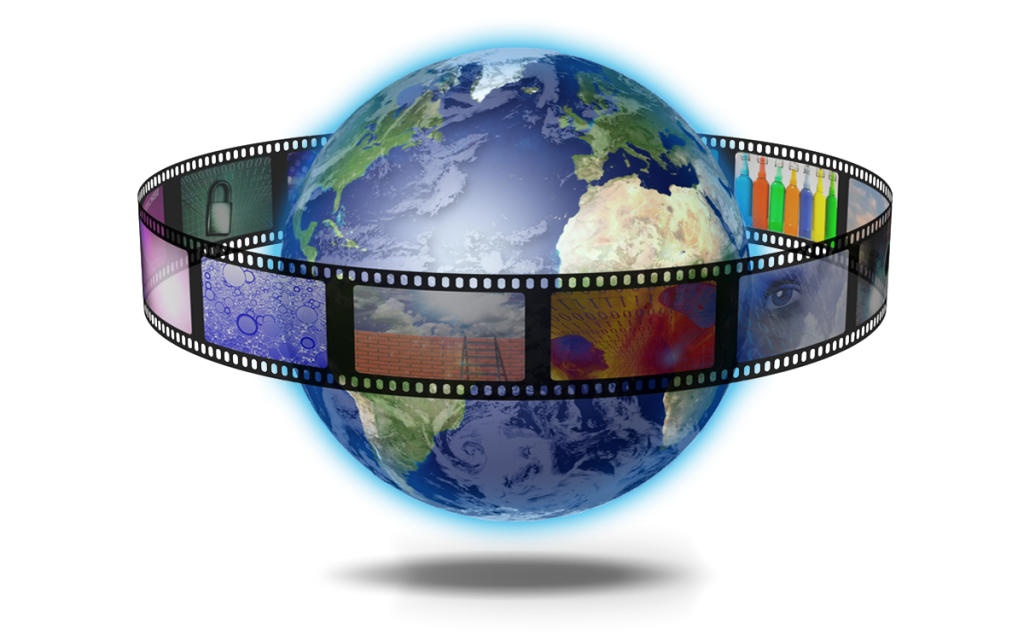 Swell video to delight Disney fans, nerds, mavens, devotees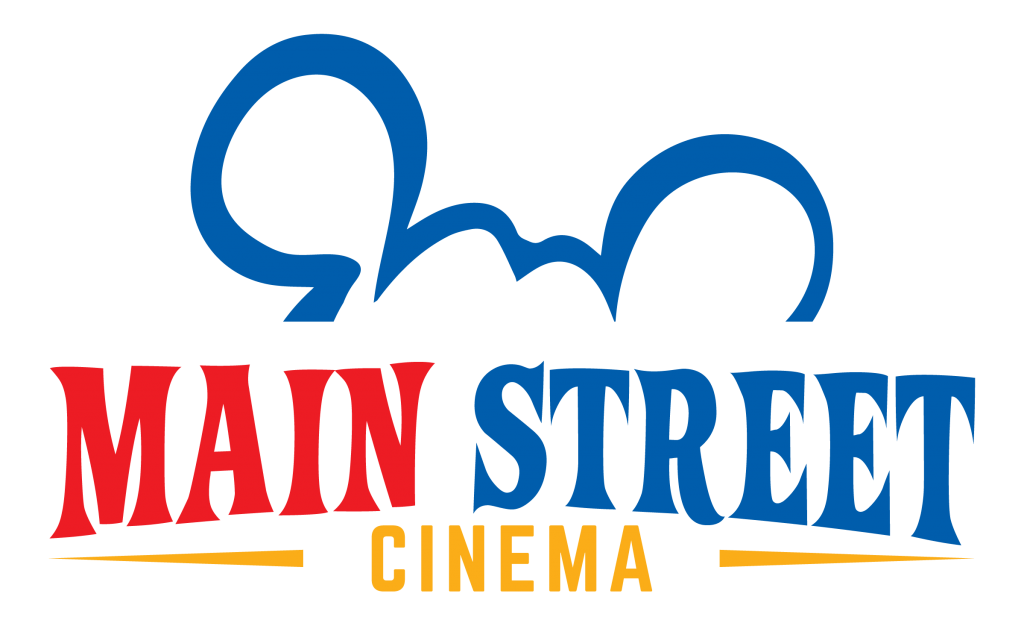 Fascinating extras to inspire cinephiles, filmmakers and those who dream to be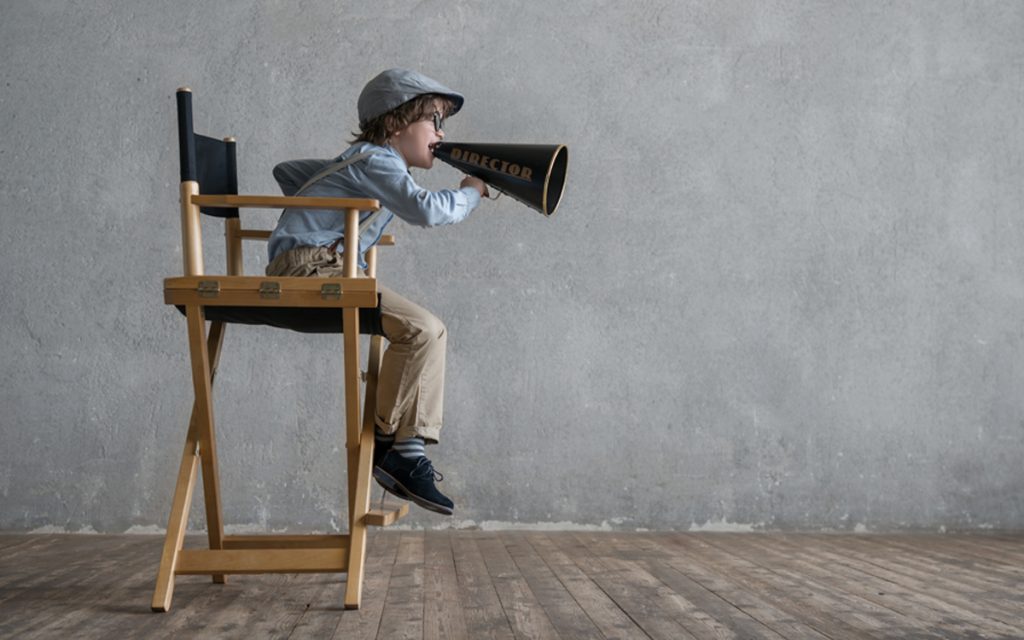 So much more and cool new stuff every week!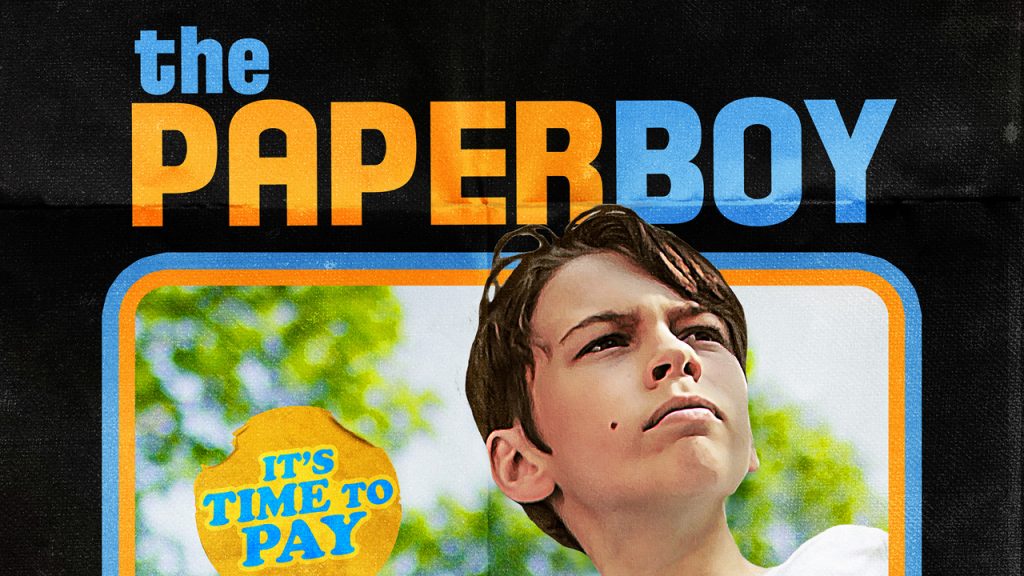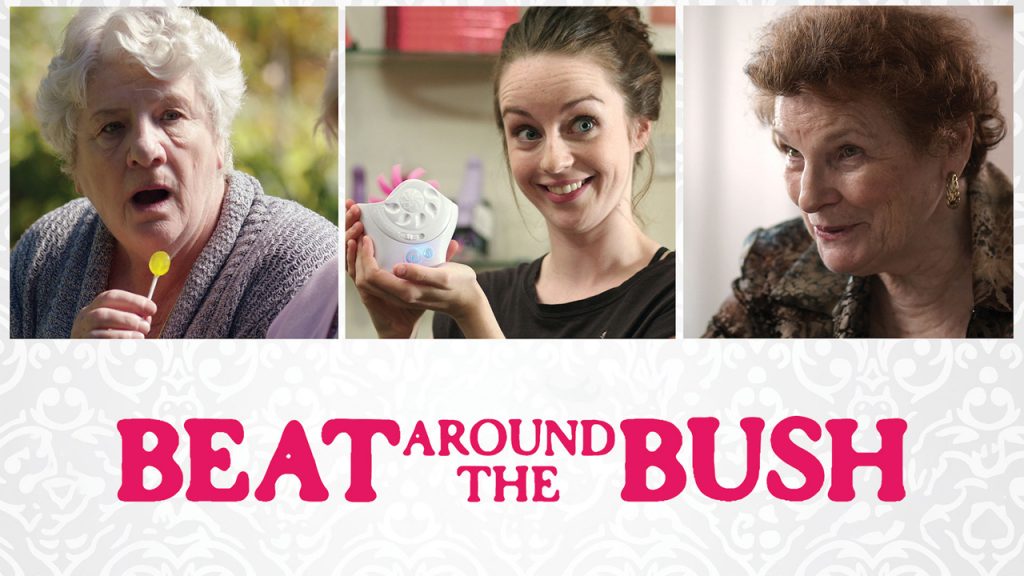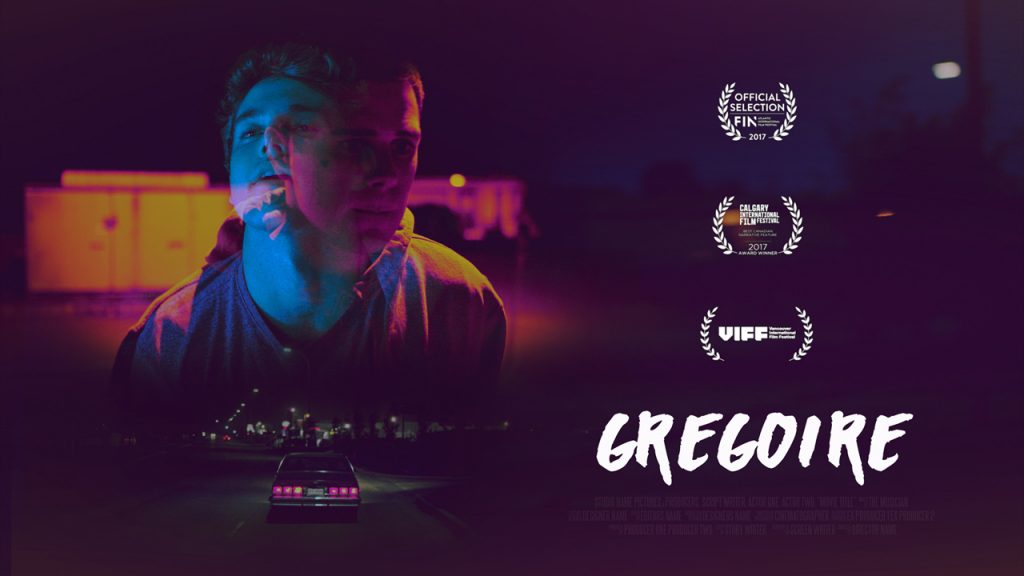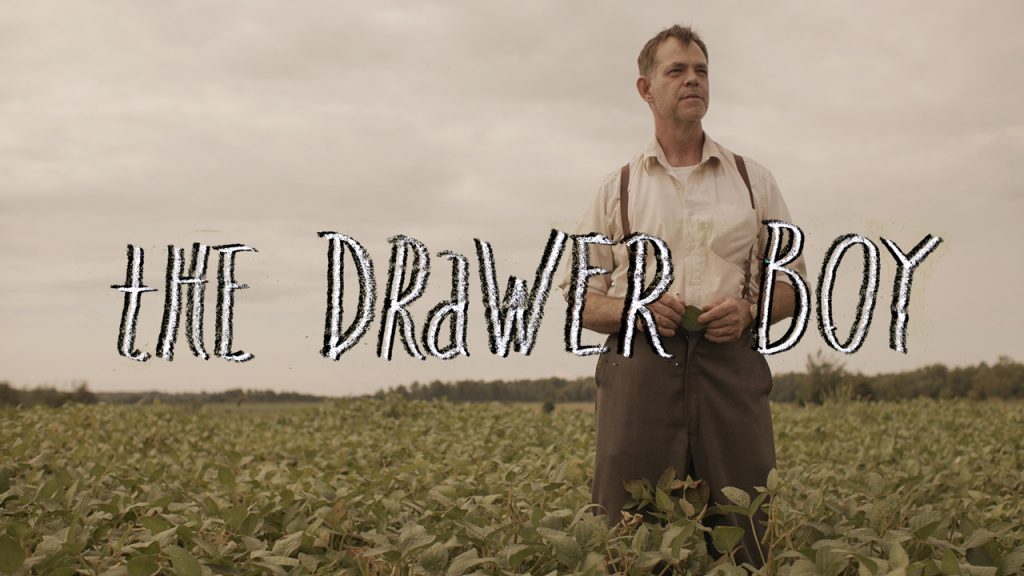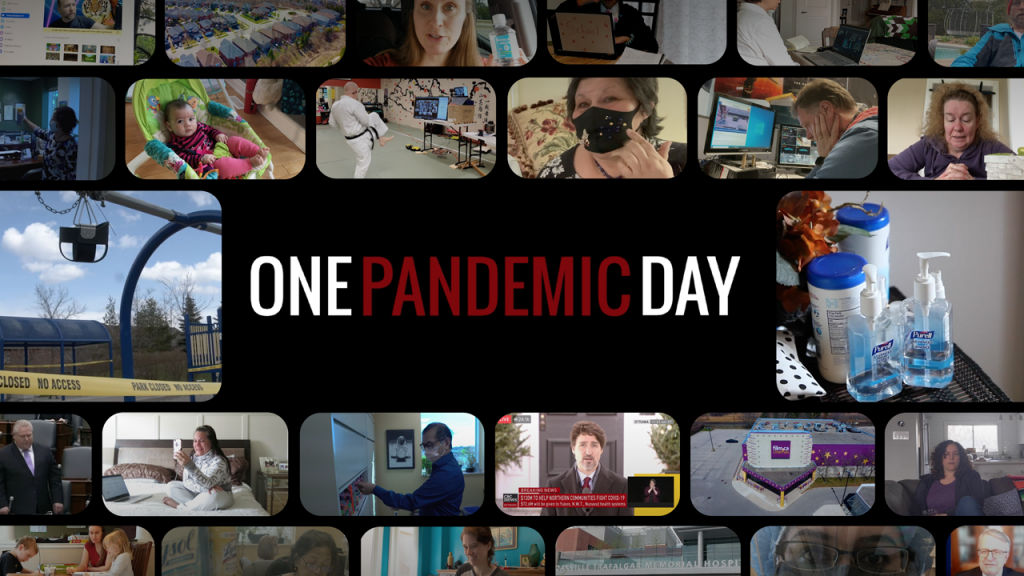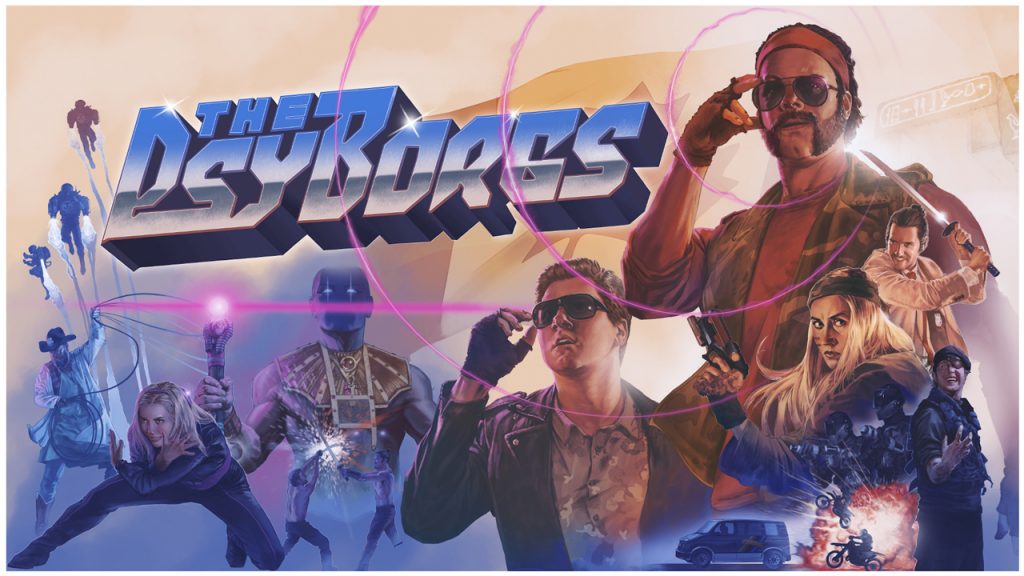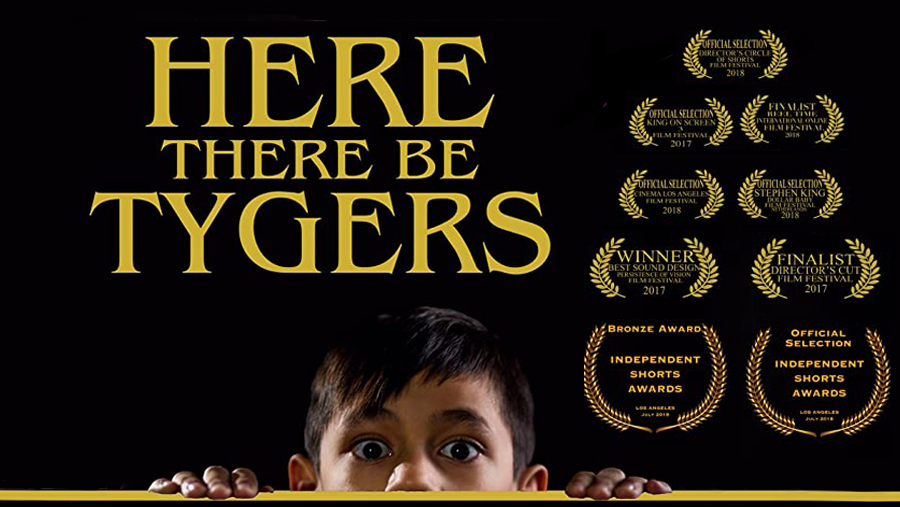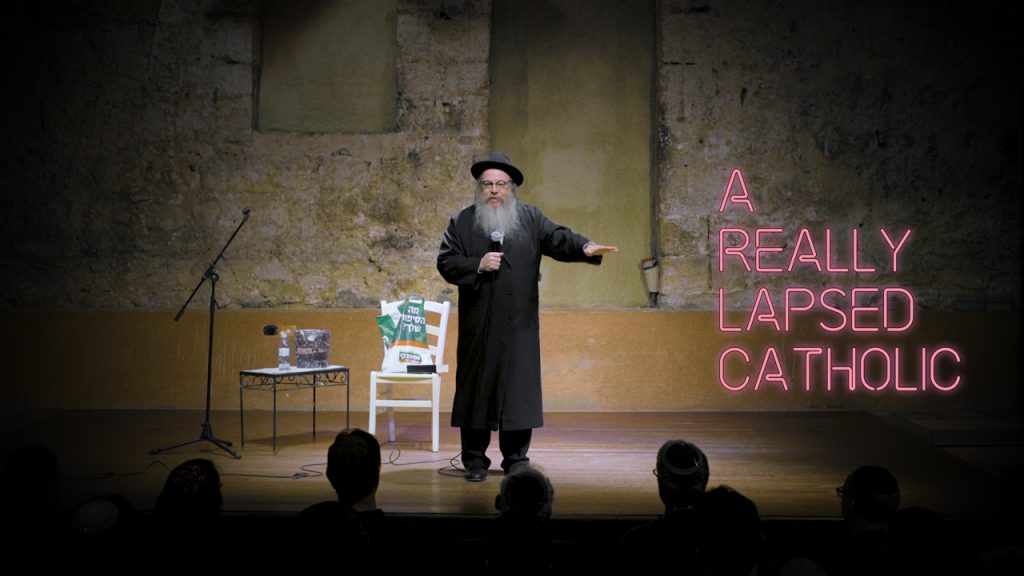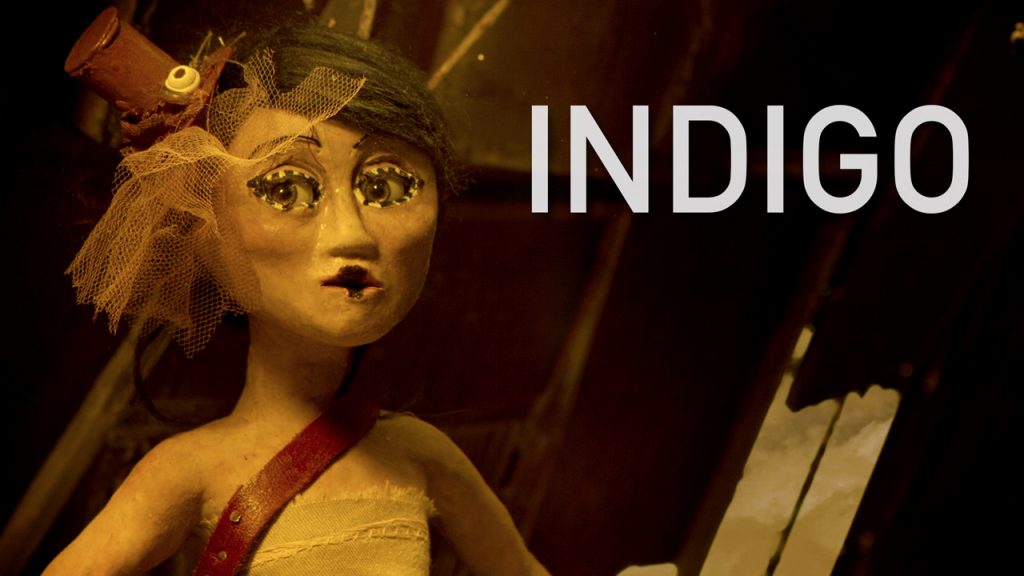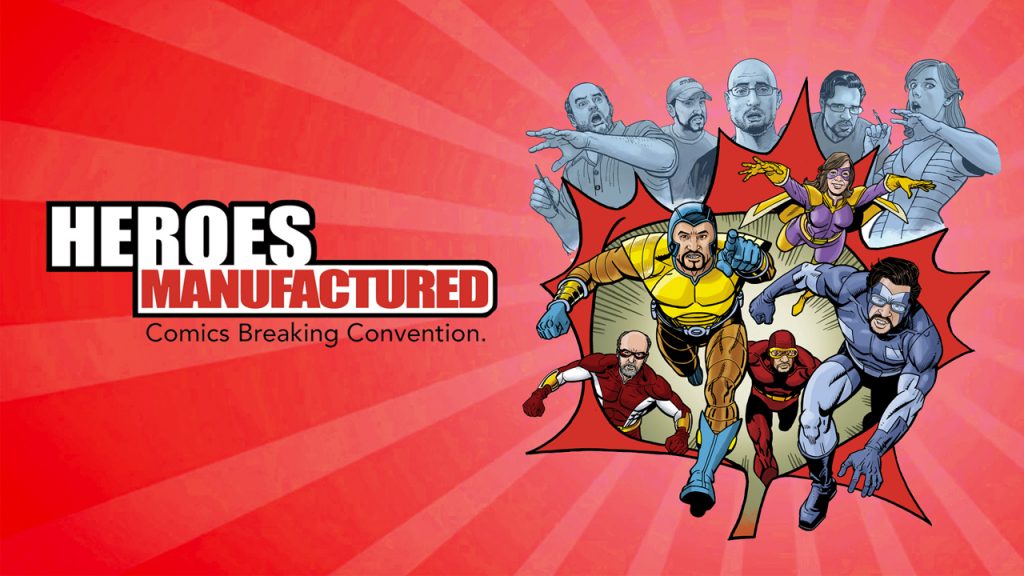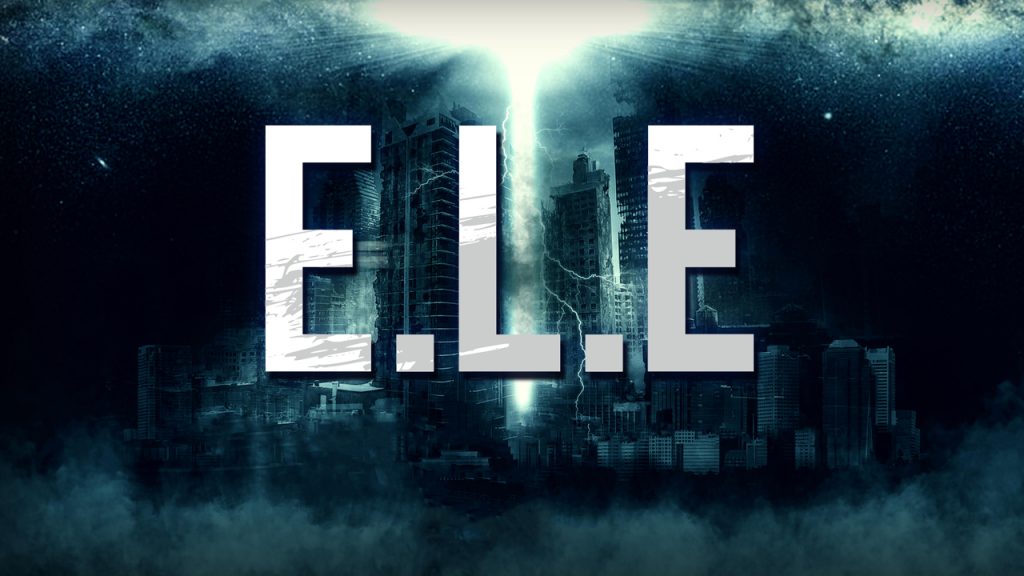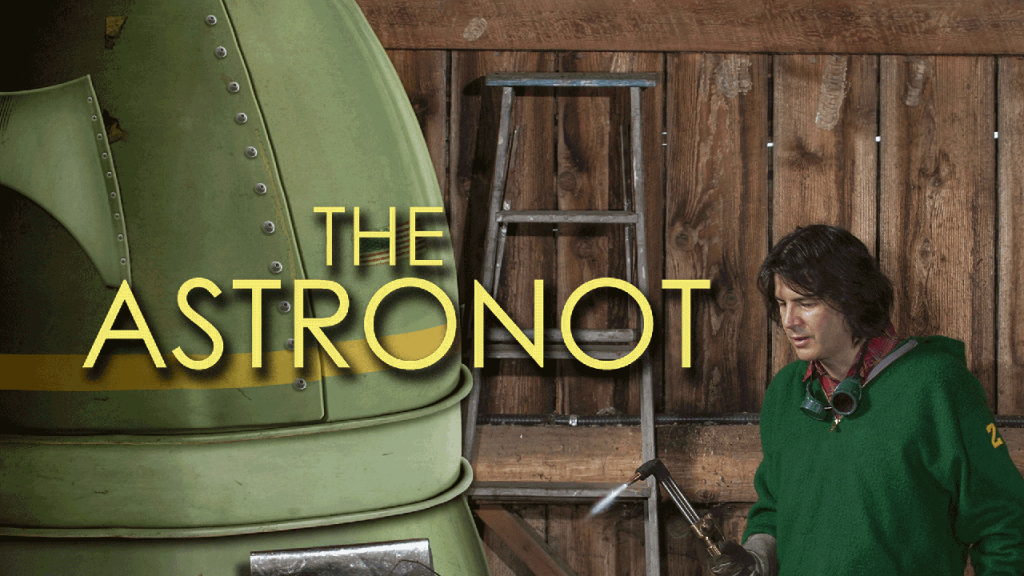 Tune in each week for an immersive film experience!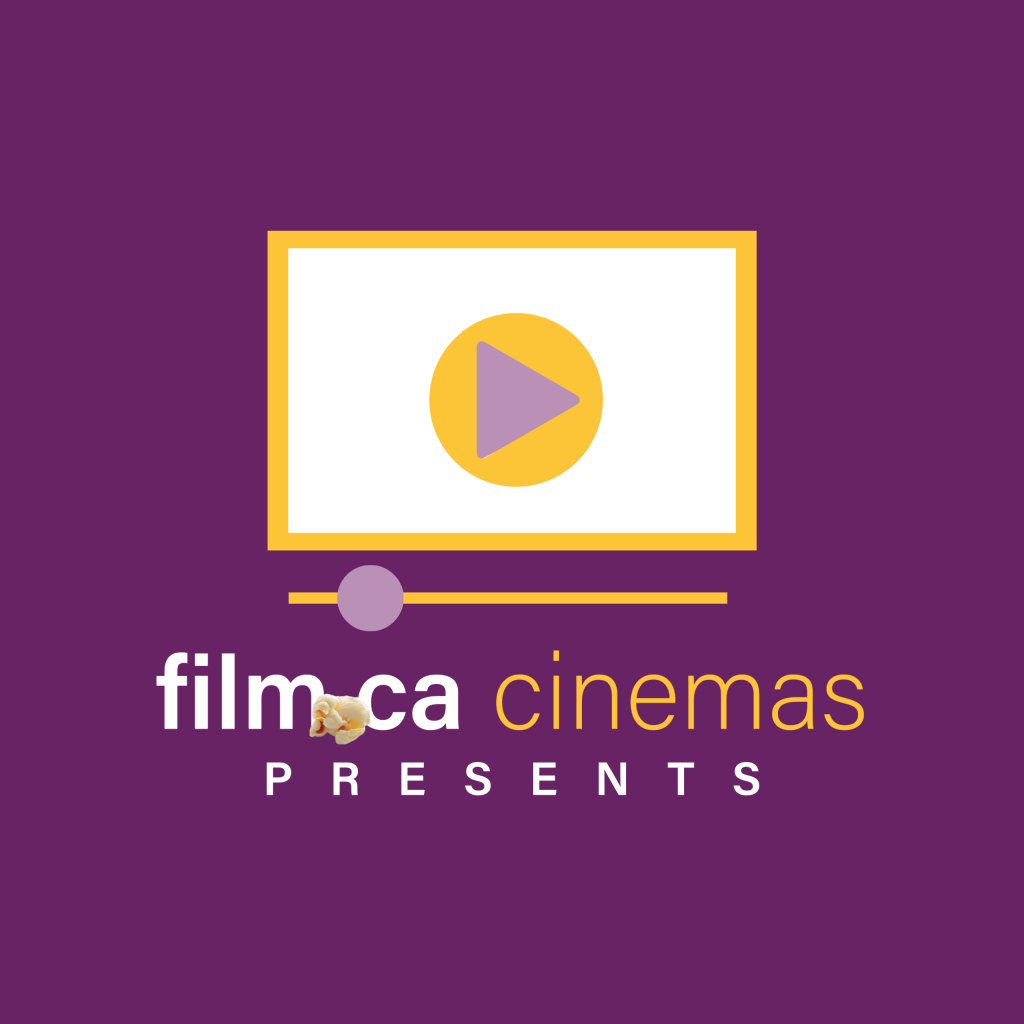 Film.Ca Cinemas Presents highlights a new film from our subscription catalogue each week and provides you with extra content to give you an in-depth look at the movie. Look forward to discovering some hidden gems, with extra content included to expand your film experience.
Some extras that may be included is the script, behind the scenes footage, conversations with the director or members of the cast, and more!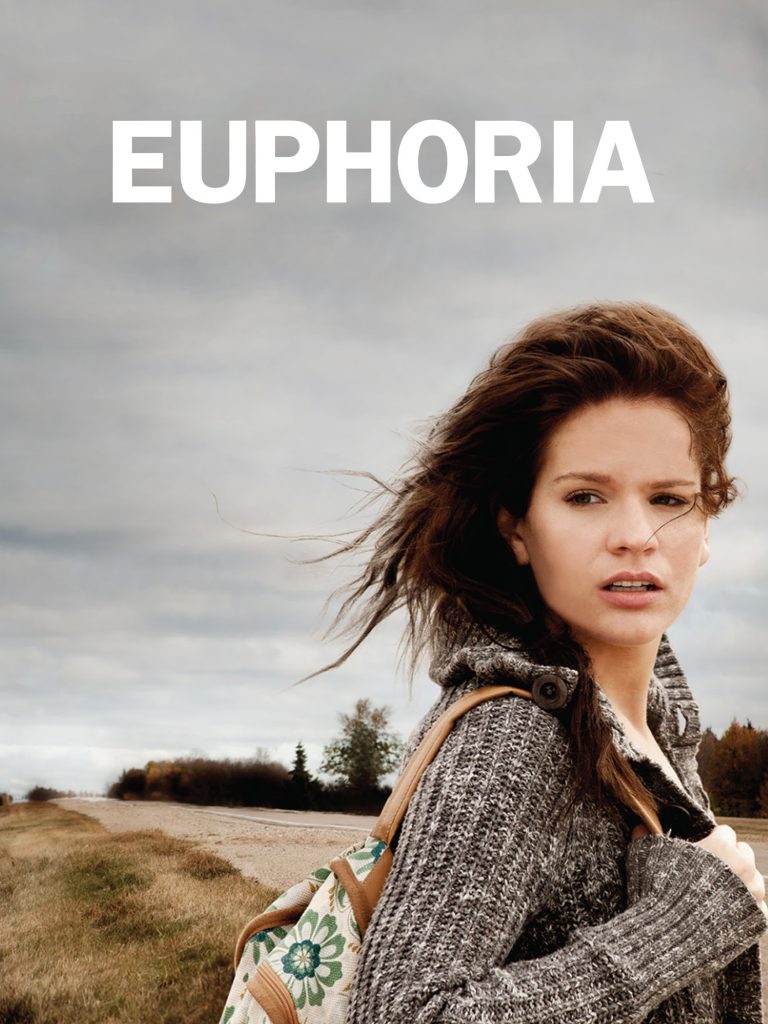 Euphoria brings together two intersecting road stories about the same person – a little girl called Lily who is taken away from home by her mother Celeste, and a young woman, Michelle, who journeys home to unravel the truth about her mysterious past.
A former refugee and genocide survivor retraces his photographic past and reconnects with the loved ones he left behind. This story is about his remarkable journey in search of closure.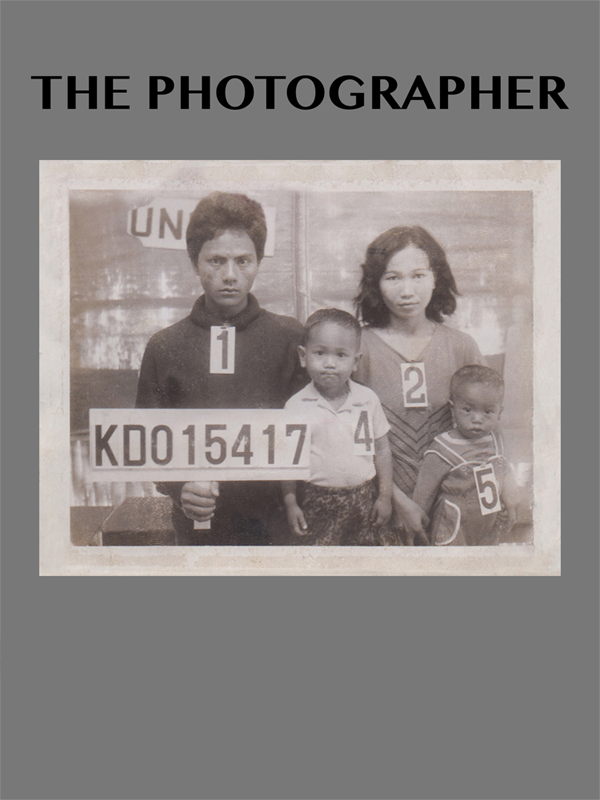 Watch on your choice of devices
Frequently Asked Questions