Eclectic Films, Video, Series
and More...
Watch anytime from your mobile, tablet, tv or computer.
Subscribe for access to unlimited content!*
Unique content you just can't find on those other services.
Great content from Hollywood North (We mean Canada, eh?)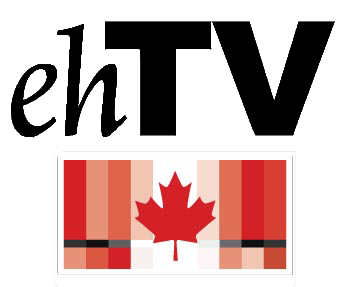 Unique independent content from close to home and around the world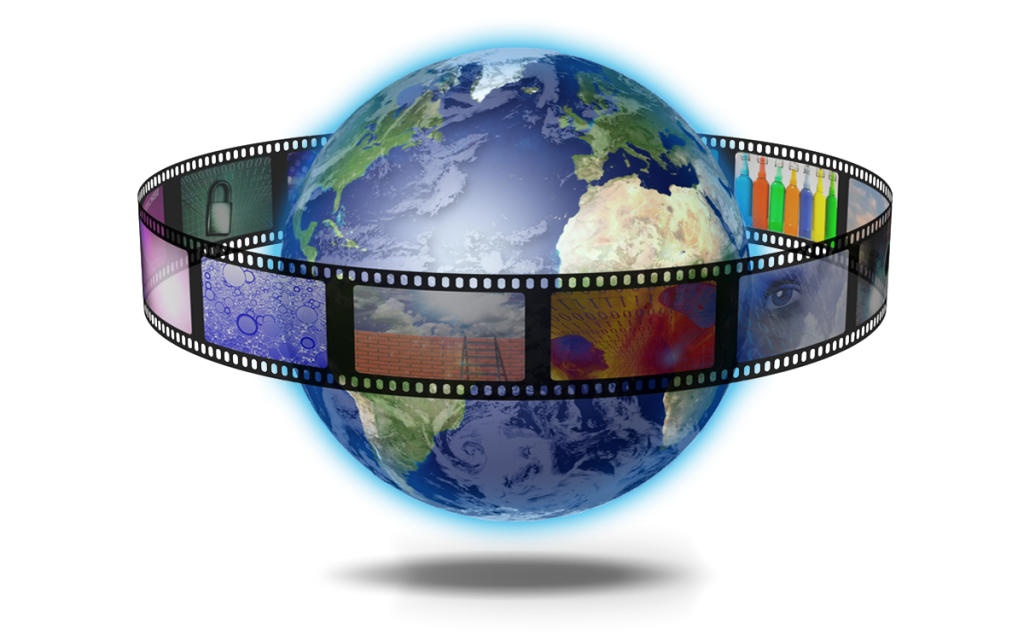 Swell video to delight Disney fans, nerds, mavens, devotees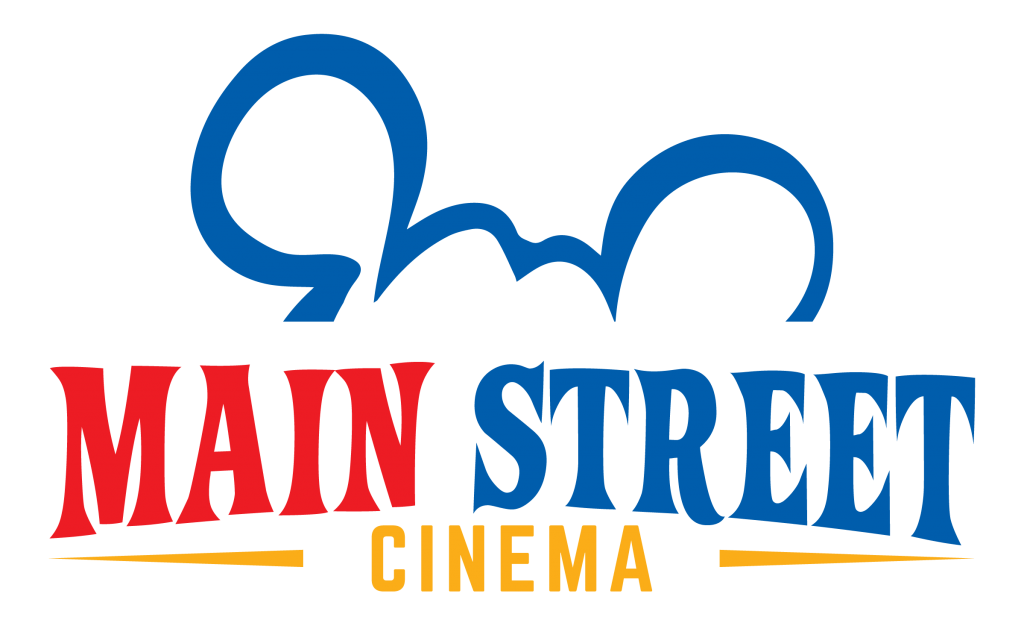 Fascinating extras to inspire cinephiles, filmmakers and those who dream to be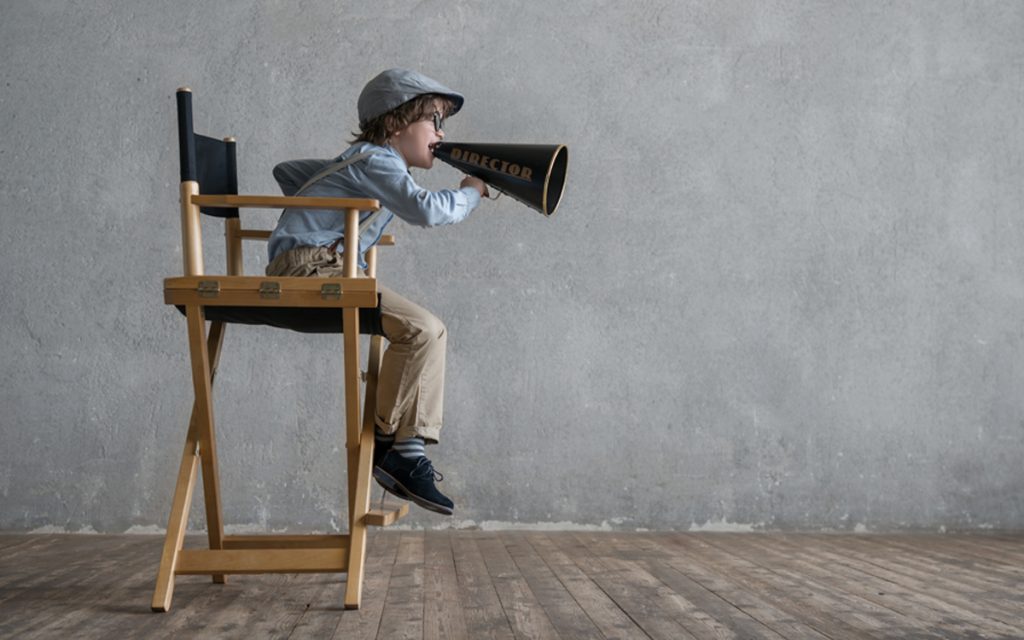 So much more and cool new stuff every week!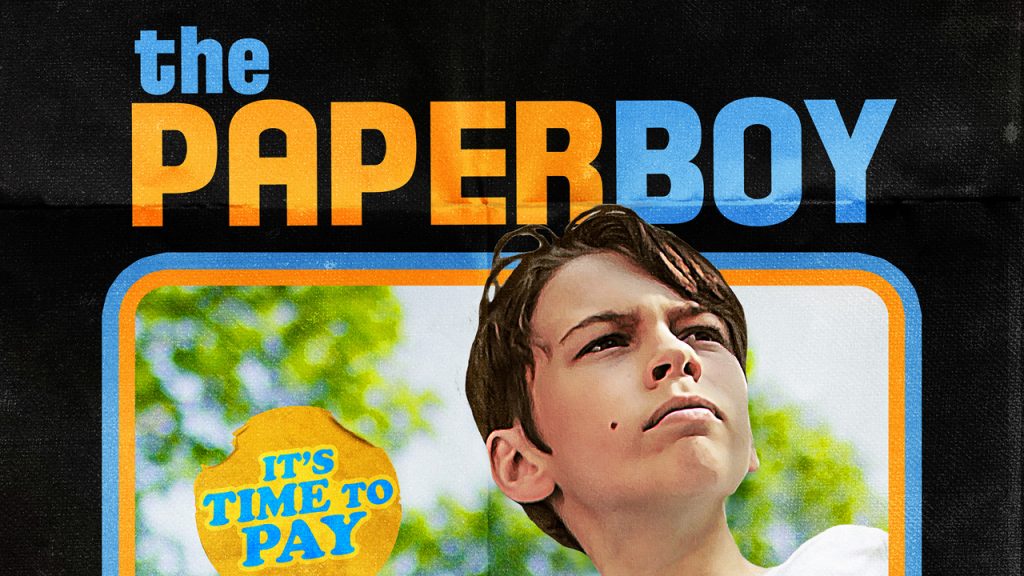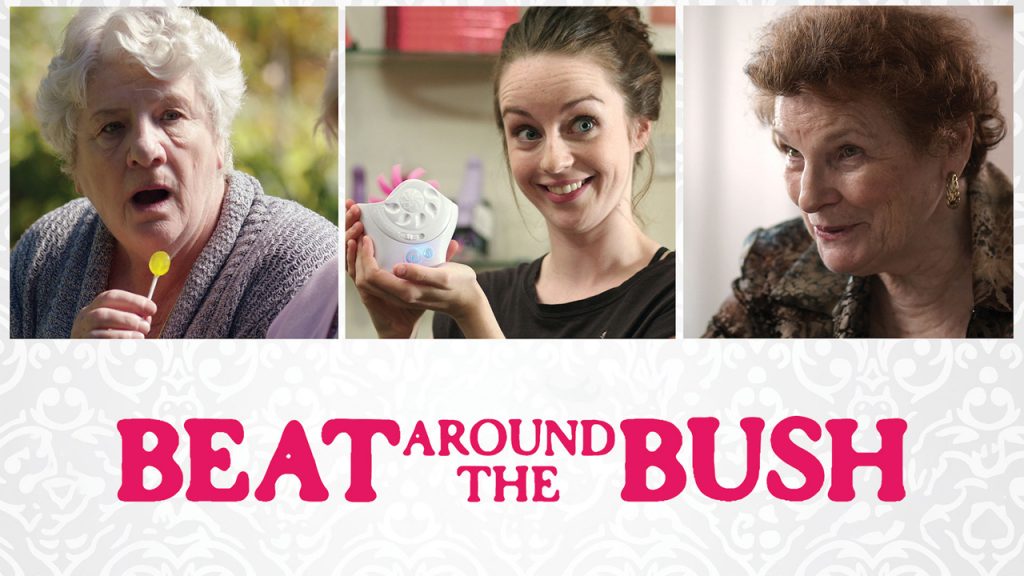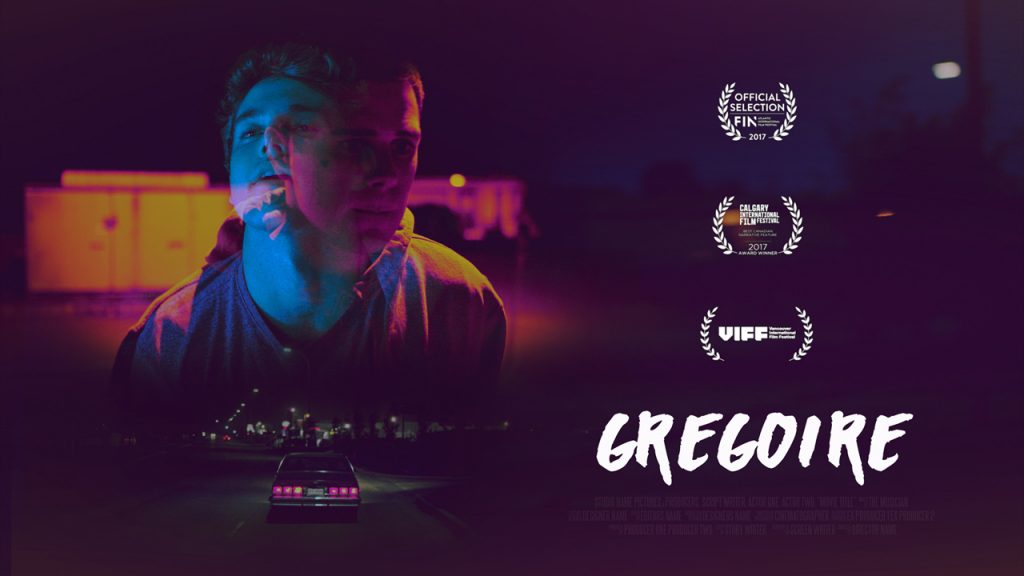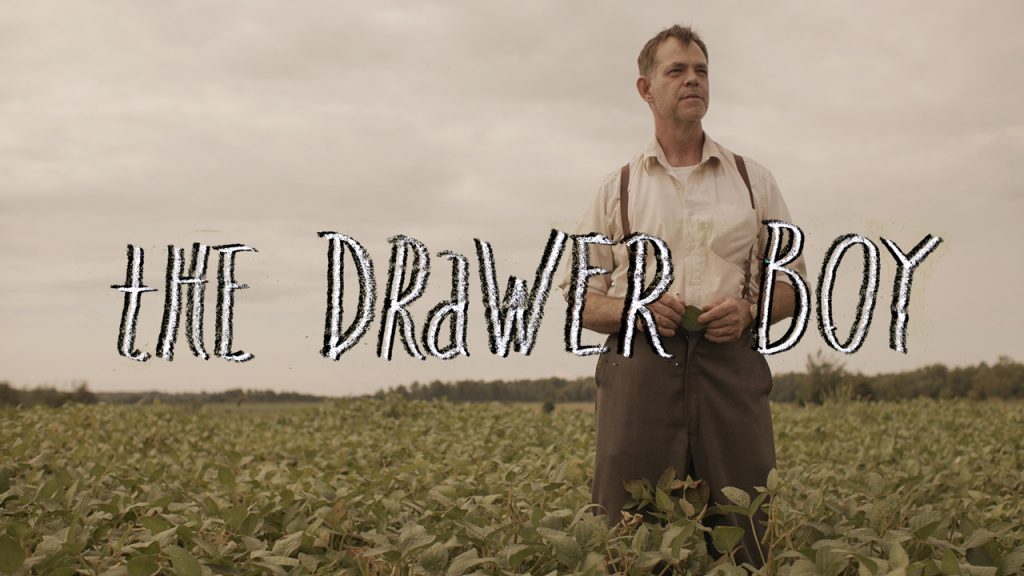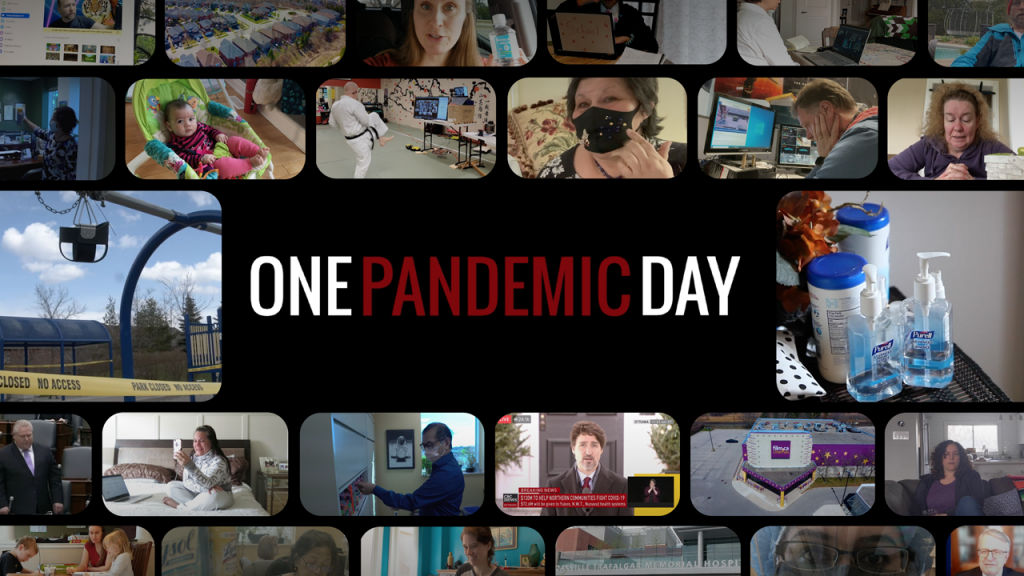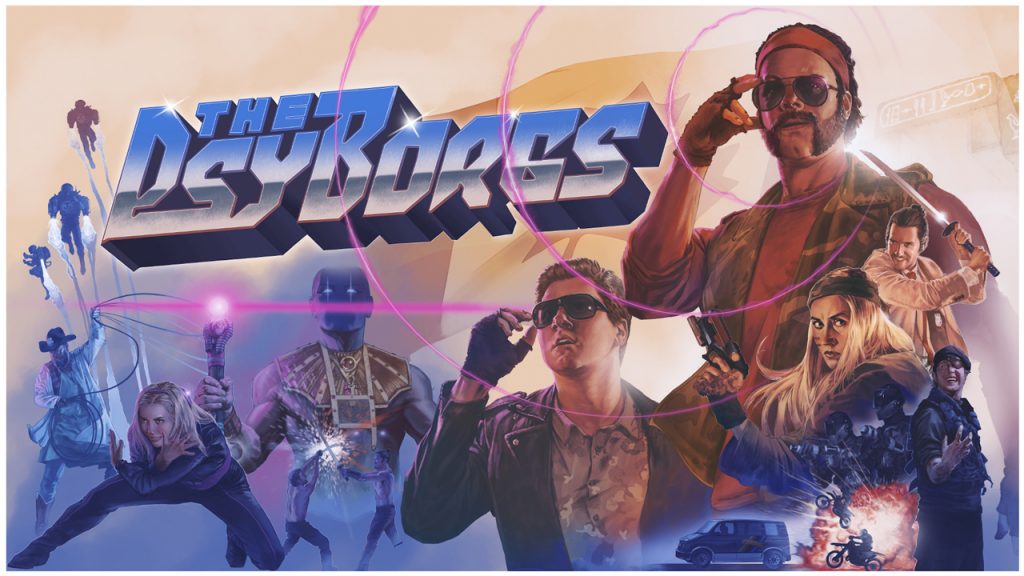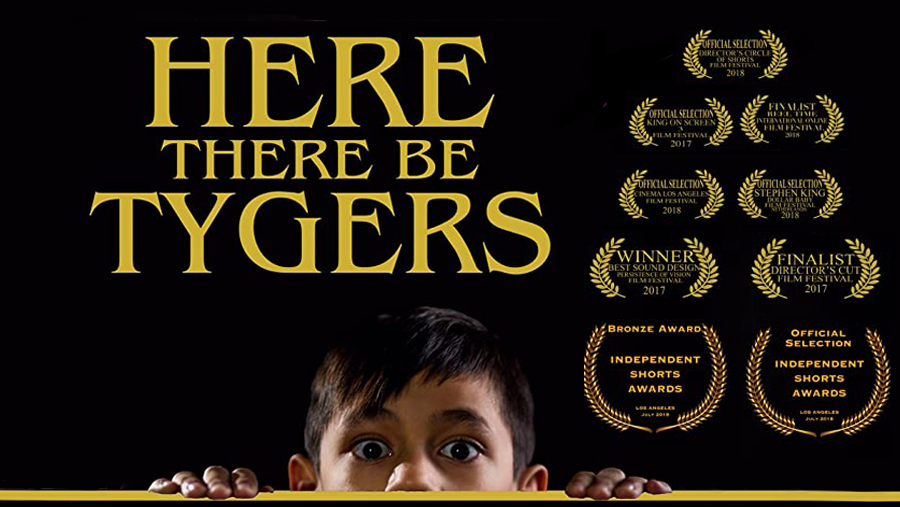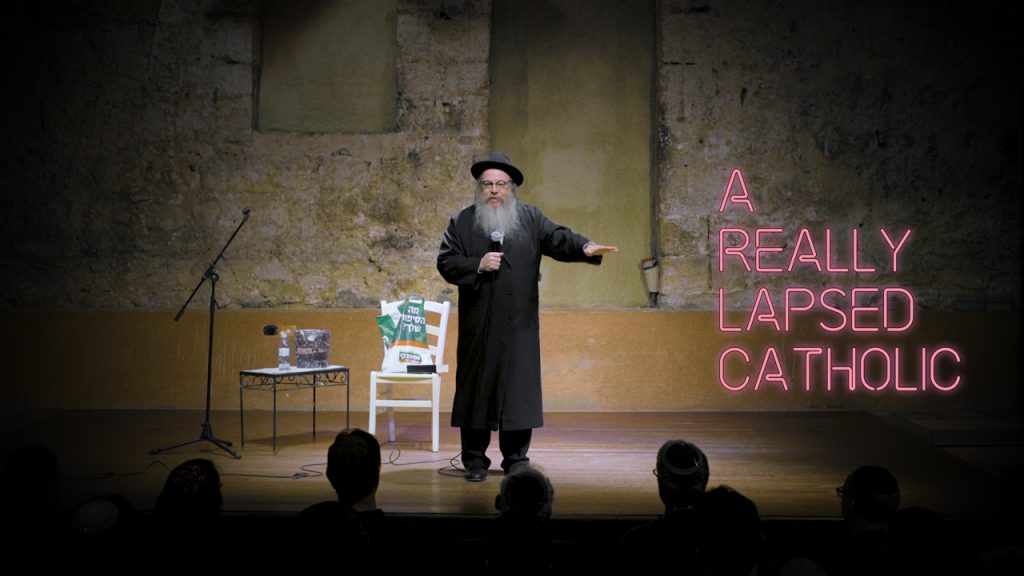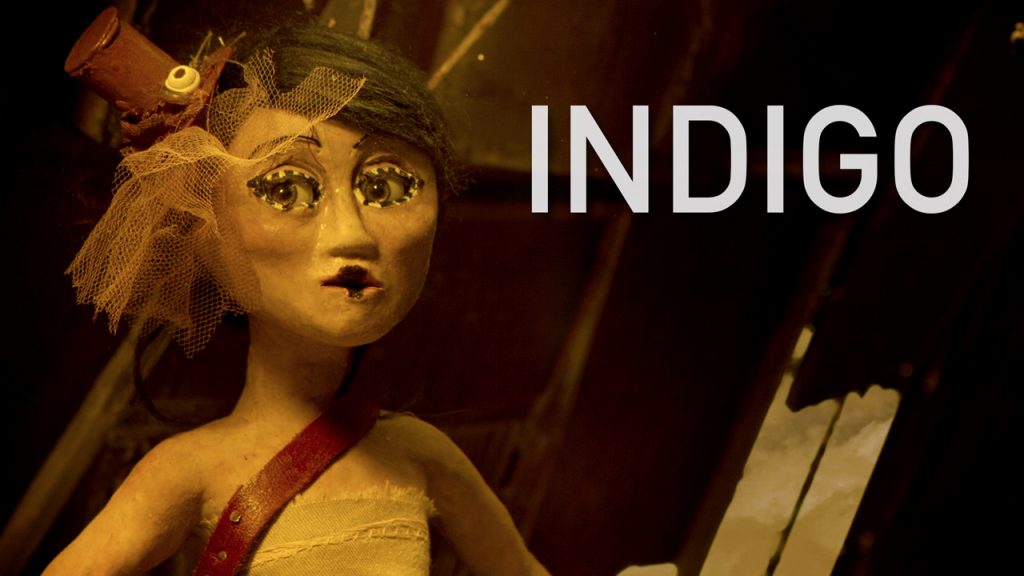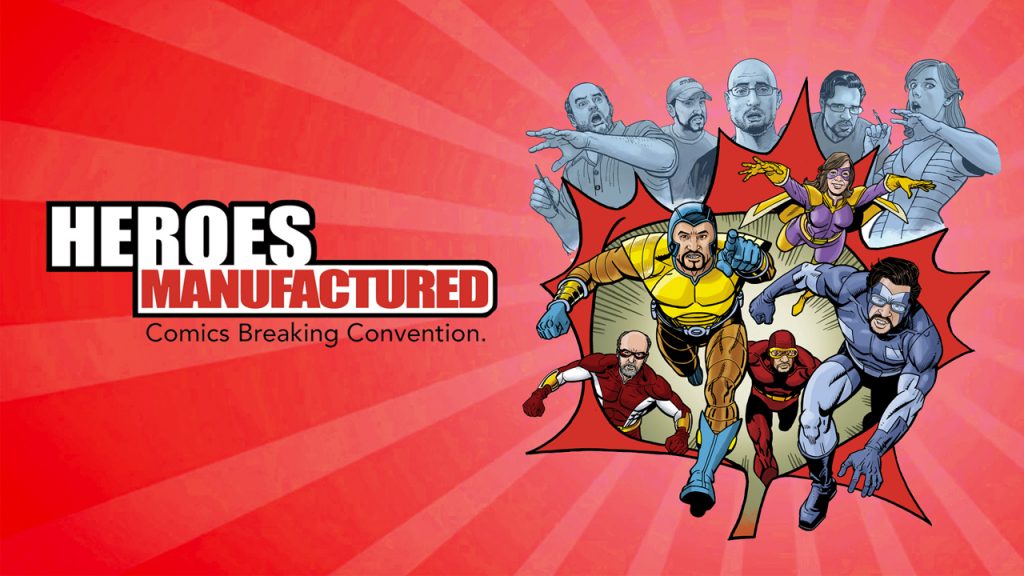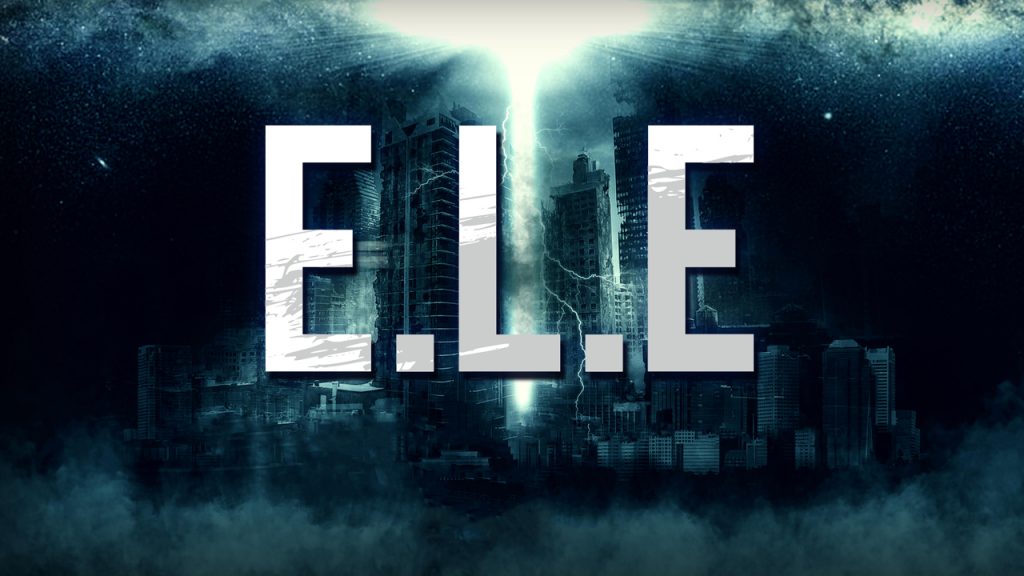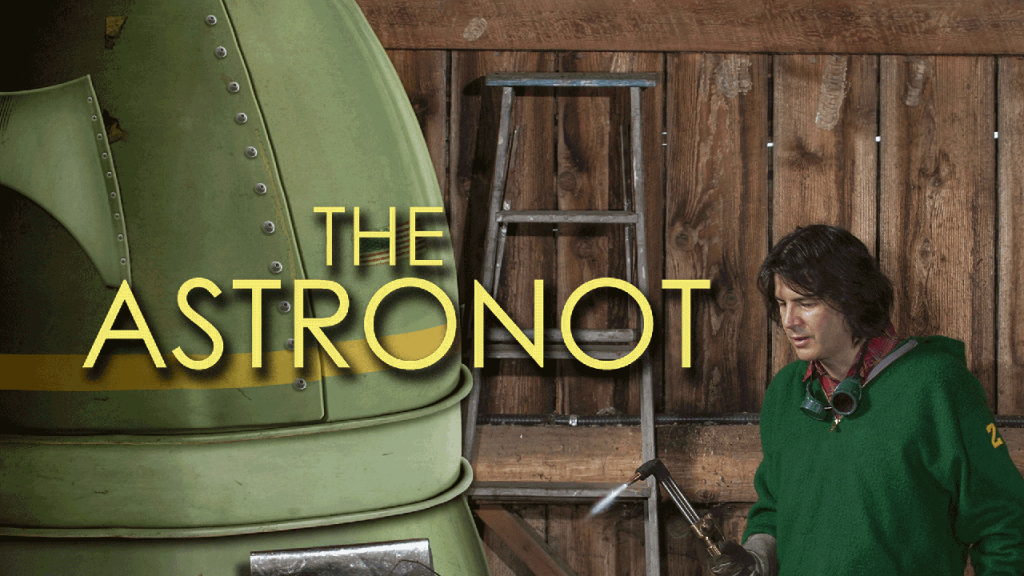 Tune in each week for an immersive film experience!
Starting Friday, May 21st, Film.Ca presents will be part of your ZUZU VOD subscription.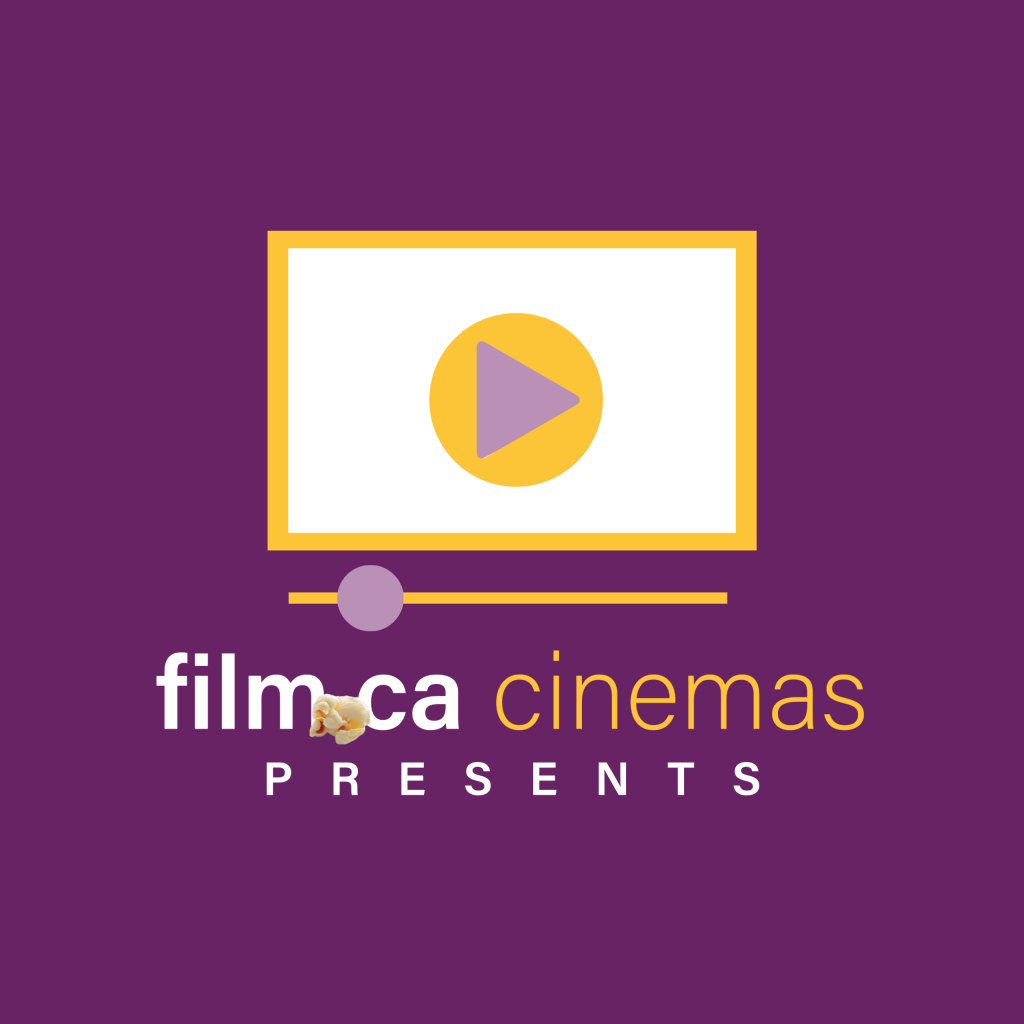 *Film.Ca Cinemas Presents highlights a new film each week and provides you with extra content to give you an in-depth look at the movie.
Some extras that may be included in your weekly purchase is the script, behind the scenes footage, conversations with the director or members of the cast, and more!
This beautiful film tells the story of a recently widowed western rancher who takes in a Syrian refugee family in the small conservative town of Red River.
Available April 23rd to May 20th.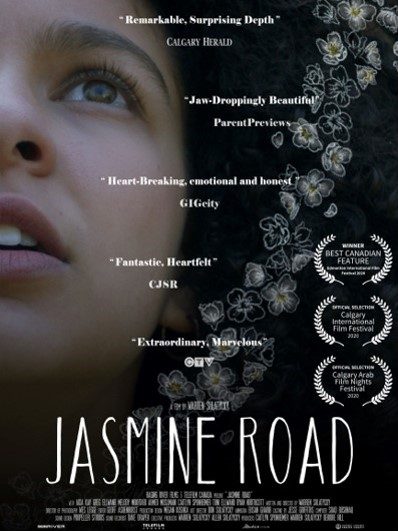 Watch on your choice of devices
Frequently Asked Questions